An important note: The steps below work for me in the Teams App on Windows 10. We've come to realize that different operating systems have different features and behavior. If you have a Mac, Chromebook, or use the browser-based Teams site, please let everyone know how/if this works for you in the comments below. Thanks!
The Teams platform is improving week by week, and custom background images have become so much easier to do. Here are the steps, in pictures: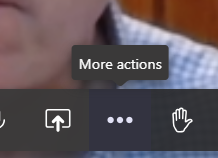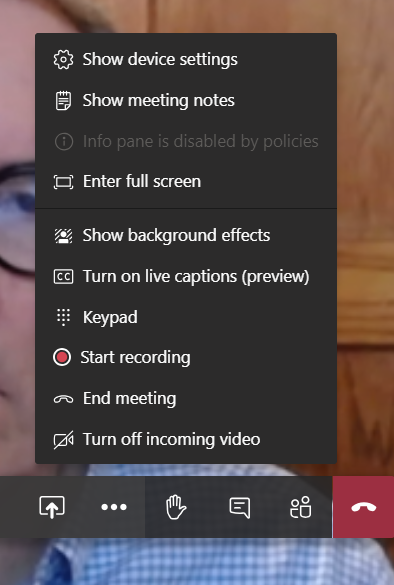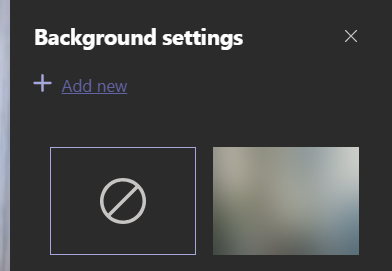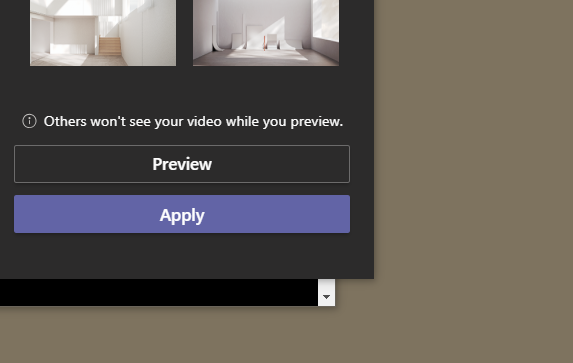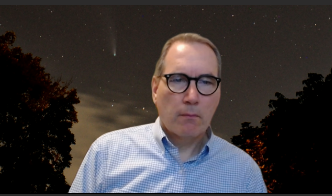 K College Background Image
Thanks to Noriko Sugijori and Craig Simpson, we have the attractive K-themed background image pictured below. Right click here and select "save link as" to save it to your computer.